Language of Medicine
Course Overview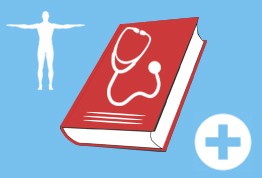 Language of Medicine is the integral part of health education. This course brings to you in-depth knowledge of medical terminology, human anatomy and physiology which can give you an upper hand in healthcare sector. Training program will be delivered through KeLearn Gateway; the online training portal of KeLearn. You can take the lessons on your own through computer anywhere at anytime.
1
Preparatory program for healthcare professionals
2
KELTRON Certificate, which is accepted world-wide
3
100% Online self-paced course. You can learn by watching the multimedia content from anywhere, any number of times.
Course Details
Minimum Qualification
:
Plus Two
Syllabus
Language of Medicine
Language of Medicine Introduction
Gastroenterology
Pharmacology
Urology
OB/GYN
Male Reproductive System
Pulmonology
Cardiology
Neurology
Hematology
Orthopedics-Musculoskeletal
Lymphatic & Immune System
Dermatology
Opthalmology
ENT
Endocrinology
Psychiatry
Oncology
Radiation
Job Opportunities
Medical Language Specialist (MLS)
Centers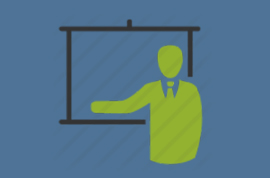 CENTER CODE : KVC
Kelearn Central Processing Centre (KVC)
B1, Bankers Enclave Near Eloor Library 695010 Thiruvananthapuram
Land line : 9567777444
Mobile :9567777444
Email : help@kelearn.com