Diploma in Medical Records and Health Information Technician
Course Overview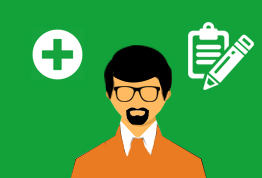 Medical records and health information technicians, commonly referred to as health information technicians, organize and manage health information data. They ensure its quality, accuracy, accessibility, and security in both paper and electronic systems. They use various classification systems to code and categorize patient information for insurance reimbursement purposes, for databases and registries, and to maintain patients' medical and treatment histories. This course provides you training in computer fundamentals, language of medicine and electronic medical records along with internship in well-acclaimed hospitals which give you essential skills in various hospital-based jobs.
1
This course is structured as per NSDC syllabus and is the basic qualification for Health Information Jobs
2
In a very short time, Electronic Medical Records will be fully implemented in India, which is going to create a lot of opportunities in Health Records domain.
3
A two-month free internship/On-the-job training in leading hospitals and clinics for gaining practical experience
Course Details
Minimum Qualification
:
Plus Two
Syllabus
ICD -10
Introduction
Certain Infectious and Parasitic Diseases(A00- B99)
Neoplasms (C00-D49)
(D50-D89), Revision Chapter 1&2
Mental and Behavioral Disorders (F01- F99)
Disease of Nervous System (G00- G99)
Disease of Eye and Adnexa (H00- H59)
Disease of Ear and Mastoid Process (H60- H95)
Disease of Circulatory System (I00- I99)
Disease of Respiratory System (J00- J99)
Disease of the Digestive System (K00- K95)
Disease of Skin and Subcutaneous tissue(L00- L99)
Disease of musculoskeletal system (M00 - M99)
Disease of Genitourinary System (N00- N99)
Pregnancy, Childbirth and Puerperium(O00-O9A)
Conditions Orginating in the Perinatal Period(P00- P96)
Congenital Malformations, Chromosomal Abnormality (Q00- Q99)
Symptoms, Signs, and Abnormal Clinical Findings(R00- R99)
Injury, Poisoning, and Certain Other Consequences of External Causes (S00- T88)
External Cause of Morbidity (V00- V99)
Factors Influenzing Health Status (Z00- Z99)
CPT
Introduction -Category I,II & III Codes
Modifiers
Anesthesia
Surgery - Integumentary
Surgery - Musculoskeletal
Surgery - Respiratory
Surgery - Cardiovascular
Surgery - Digestive
Surgery - Urinary, Male and Female Genital system
Surgery - Endocrine, Nervous, Eye and Auditory
Radiology
Pathology and Laboratory
Medicine
Evaluation and Management
Language of Medicine
Language of Medicine Introduction
Gastroenterology
Pharmacology
Urology
OB/GYN
Male Reproductive System
Pulmonology
Cardiology
Neurology
Hematology
Orthopedics-Musculoskeletal
Lymphatic & Immune System
Dermatology
Opthalmology
ENT
Endocrinology
Psychiatry
Oncology
Radiation
Touch Typing
Basic English
Communication Skills
Roles and Significance of Communication
Verbal Communication
Nonverbal Communication
Components of Effective Communication
Business Communication Skills
Special characteristic of health communication
Other Soft Skill Activities
Basics of Healthcare
Healthcare Delivery System
Demography and Vital Statistics
Epidemiology
Basics of Medical Records
Job Opportunities
Medical Records Coordinator
Medical Records Technician
Medical Record and Health Information Technician
Centers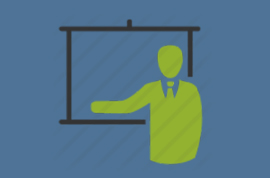 CENTER CODE : KLECEN2017030
Keltron IT Education Center- Kollam
2nd Floor,Talamadam(Bino Lodge) Building Town Limit, Kilikollur PO Kollam 691004 Kollam
Land line : 9744894210
Mobile :9744894210
Email : keltronite@gmail.com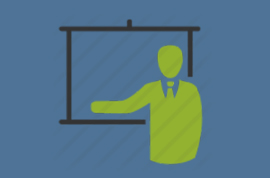 CENTER CODE : KLECEN2017035
Keltron Knowledge Center- Adoor
2nd Floor Epaass Towers, Behind Govt. Hospital Near Kottakkal Arya Vaidya Sala Agency, Adoor 691523 Pathanamthitta
Land line : 9447654016
Mobile :9447654016
Email : Kkcadoor@gmail.com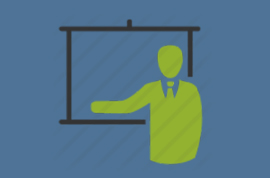 CENTER CODE : KLECEN2017043
Keltron Knowledge Center- Trivandrum
2nd Floor Chempikalom Building, Bakery Jn Govt. Women's College Road,Vazhuthacaud, Thiruvananthapuram 695034 Thiruvananthapuram
Land line : 9497470734
Mobile :9497470734
Email : kkctvm@gmail.com