Certificate Course in Word Processing and Data Entry
Course Overview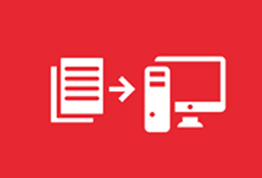 Word Processing and Data Entry are the essential skills for office jobs. This training provide an knowledge in use of office automation, internet and internet tools. The course utilizes the Microsoft Office environment, which includes Microsoft Word, Microsoft Excel and Microsoft PowerPoint. This course also give the training on English & Malayalam Data Entry and Graphics Designing. Those having computer and internet can attend the course from anywhere around the world through live classes and online study materials.
1
Keltron Certification on successful completion
2
A basic skill that is required for getting a good job. Assessment of this skill is an important component of all job interviews.
3
This course is Government approved course and Eligible for PSC Selection
Course Details
Minimum Qualification
:
10th Pass
Syllabus
Microsoft Word 2007
Setting up the Word environment
Text Basics
Saving documents
Proofing features
Printing
Creating a New Document
Formatting Text
Working with Text Boxes
Inserting Clip Art
Working with Shapes
Using a Template
Working with Lists
Line and Paragraph Spacing
Modifying Page Layout
Working with Pictures
Working with Headers and Footers
Working with Tables
Using Indents and Tabs
To use Find and Replace to replace existing text:
Mail Merge
Computer Fundamentals-Advanced
Generation of Computers
Representation of information
Data Processing Concepts
Disk Management Basics
Introduction to Memory Backup
Backup Devices
Networking Concepts
Computer Fundamentals-Basic
Introduction
Classification of computers
Application of computers
Commonly used terms
Basic PC Components
I/O Devices
Secondary Storage Devices
Types of software
Using a Computer
Microsoft Access 2007
Adobe Photoshop
Adobe Pagemaker
Microsoft Excel 2007
Microsoft Powerpoint 2007
CorelDRAW
English Data Entry
Malayalam Data Entry
Centers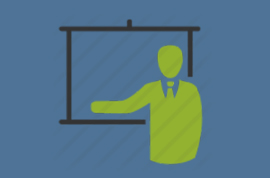 CENTER CODE : KVC
Kelearn Central Processing Centre (KVC)
B1, Bankers Enclave Near Eloor Library 695010 Thiruvananthapuram
Land line : 9567777444
Mobile :9567777444
Email : help@kelearn.com