Certificate Course in Word Processing and Data Entry
Course Overview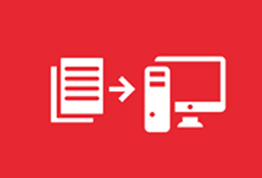 Word Processing and Data Entry are the essential skills for office jobs.
1
Certificate issued by KELTRON is accepted by Kerala PSC
2
Keltron Certification on successful completion
3
A basic skill that is required for getting a good job. Assessment of this skill is an important component of all job interviews.
Course Details
Minimum Qualification
:
10th Pass
Centers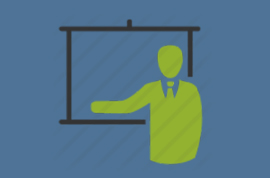 CENTER CODE : KVC
Kelearn Central Processing Centre (KVC)
B1, Bankers Enclave Near Eloor Library 695010 Thiruvananthapuram
Land line : 9567777444
Mobile :9567777444
Email : help@kelearn.com