Certificate Training Program in Medical Scribing
Course Overview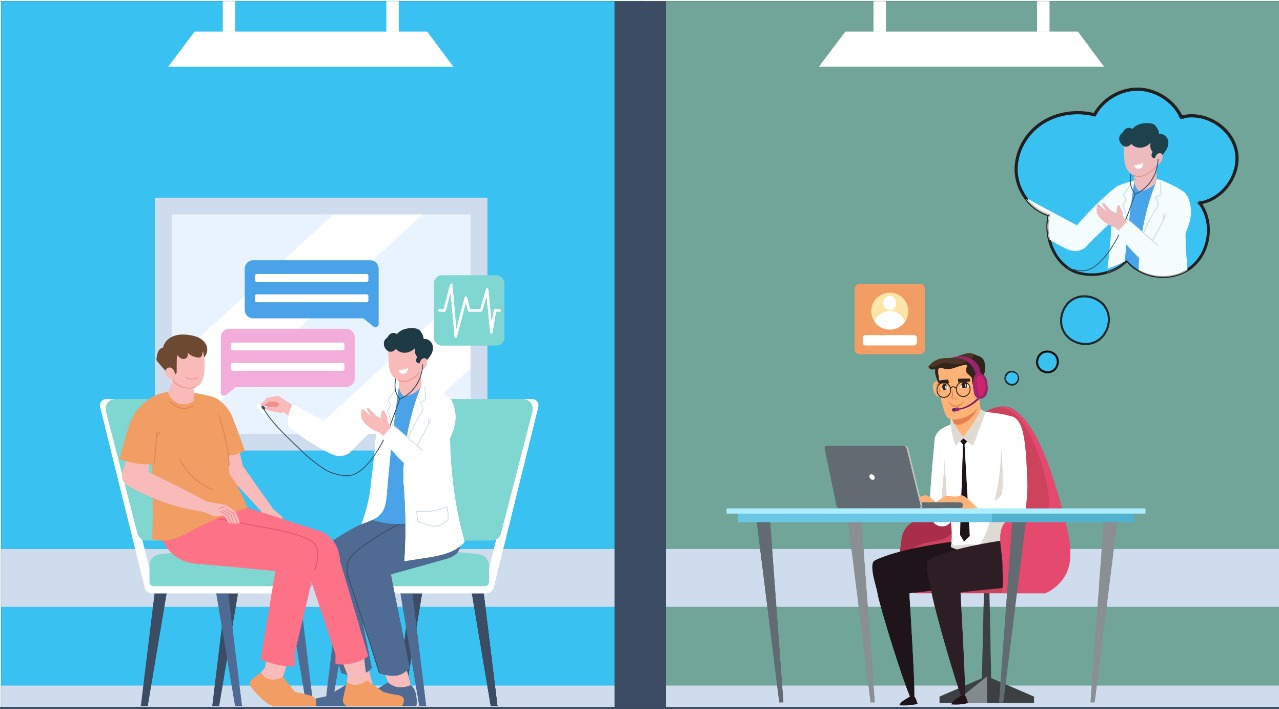 Medical Scribing is a highly rewarding and evolving healthcare profession which involves documentation of a patient's family and medical histories, treatments, allergies, lab results and any information dictated to them or relevant to the patient's visit. Medical scribes record all information in Electronic Health Records (EHRs), and their work is accessible to doctors who need to check the patient's medical track. By recording every event and treatment procedure, scribes allow doctors to concentrate on their patients while taking care of their clerical duties.
KELTRON's Medical Scribing Training program aims at providing qualified candidates with both theoretical and practical knowledge to successfully convert themselves into Medical Scribes and secure a job in Medical Scribing companies. The initial phase of the training can be taken from the comfort of your home through our online platform which will give you skill and knowledge in typing, English, Americanism, medical report preparation basics, language of medicine, and audio practice. The second phase of the training provides the industrial exposure to the candidates through the On-the-Job Training Program (onsite) at various leading Medical Scribing Companies. Those who successfully complete the training program will secure certification from KELTRON as well as get an opportunity to get placed in the aforementioned Medical Scribing Companies.
1
Affordable Fees with KELTRON Certification
2
Opportunity to work in a high paying job with high career growth prospects.
3
On-the-Job Training and job opportunities in leading Medical Scribing Companies
Course Details
Minimum Qualification
:
Graduation (Science/Medical Preferred)
Job Opportunities
Medical Scribe Specialist
Medical Records Summarizer
Electronic Health Records Officer
Electronic Medical Records Summarizer
Health Information Analyst
Centers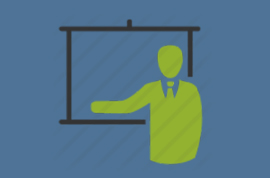 CENTER CODE : KVC
Kelearn Central Processing Centre (KVC)
B1, Bankers Enclave Near Eloor Library 695010 Thiruvananthapuram
Land line : 9567777444
Mobile :9567777444
Email : help@kelearn.com