Diploma in Computer Application (DCA)
Course Overview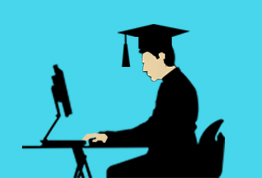 Computers are becoming an integral part of all offices. Sound knowledge of computer and various computer applications is now becoming the basic qualification for many office-based jobs. This course provides you with sound knowledge in programming as well as hardware. KELTRON is now offering DCA programs through Akshaya Centers. You can learn Keltron certified DCA program through an Akshaya Centre close to your home. Quality of the training program is ensured through digital training materials and advanced learning management system.
1
This course is the basic computer qualification for various Govt. jobs in Kerala for which recruitment is conducted by Kerala PSC
2
Get trained from a center close to your home with the assistance of interactive multimedia content and learning management system
3
Certificate issued by KELTRON is accepted by Kerala PSC
Course Details
Minimum Qualification
:
Pre-Degree, Plus Two
Syllabus
Microsoft Word 2007
Setting up the Word environment
Text Basics
Saving documents
Proofing features
Printing
Creating a New Document
Formatting Text
Working with Text Boxes
Inserting Clip Art
Working with Shapes
Using a Template
Working with Lists
Line and Paragraph Spacing
Modifying Page Layout
Working with Pictures
Working with Headers and Footers
Working with Tables
Using Indents and Tabs
To use Find and Replace to replace existing text:
Mail Merge
Computer Fundamentals-Advanced
Generation of Computers
Representation of information
Data Processing Concepts
Disk Management Basics
Introduction to Memory Backup
Backup Devices
Networking Concepts
Computer Fundamentals-Basic
Introduction
Classification of computers
Application of computers
Commonly used terms
Basic PC Components
I/O Devices
Secondary Storage Devices
Types of software
Using a Computer
Internet & E-mail - Advanced
Introduction to Internet
E-mail
Web Mail/ Outlook
Social Networking
Computer Viruses
Microsoft Access 2007
Data Entry Practice - English
Data Entry Practice - Malayalam
Adobe Photoshop
Adobe Pagemaker
Microsoft Excel 2007
Microsoft Powerpoint 2007
CorelDRAW
PC Hardware
C Programming
Visual Basic
Visual Foxpro
Job Opportunities
Graphic Design And Animation
Programming - Development tools, languages
Networking & Internet working
Software design & engineering
Web/ e-commerce development
Database Development & Administration
Centers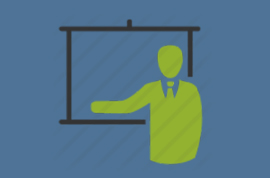 CENTER CODE : KVC
Kelearn Central Processing Centre (KVC)
B1, Bankers Enclave Near Eloor Library 695010 Thiruvananthapuram
Land line : 9567777444
Mobile :9567777444
Email : help@kelearn.com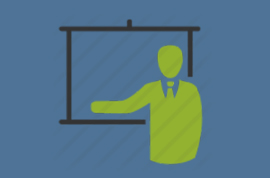 CENTER CODE : KLECEN2017009
Keltron Authorized Training Partner- Akshaya Kazhakoottam
Abacus Cyber Campus Near Bypass Junction Kazhakuttom, Thiruvananthapuram 695582 Thiruvananthapuram
Land line : 4712418638
Mobile :8547093264
Email : abacuscyber@yahoo.com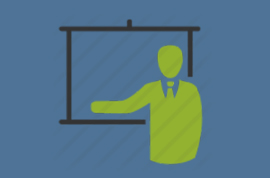 CENTER CODE : KLECEN2017015
Keltron Authorized Training Partner- KCVTP - AKSHAYA NETTOOR
AKSHAYA CENTRE INTUC ROAD DHANYA JUNCTION NETTOOR P O, Ernakulam, 682040 Ernakulam
Land line : 9287560049
Mobile :9287560049
Email : akshayacsc399@gmail.com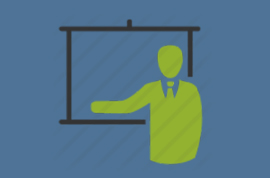 CENTER CODE : KLECEN2017016
Keltron Authorized Training Partner- KCVTP - Akshaya-Alappuzha Jun.
MGEF Near St. Joseph's College Pulimoodu Juma Ma Alappuzha Town, Alappuzha 688001 Alappuzha
Land line : 9539074070
Mobile :8089204070
Email : akshaya04189@gmail.com