Medical Coding Certification Program
Course Overview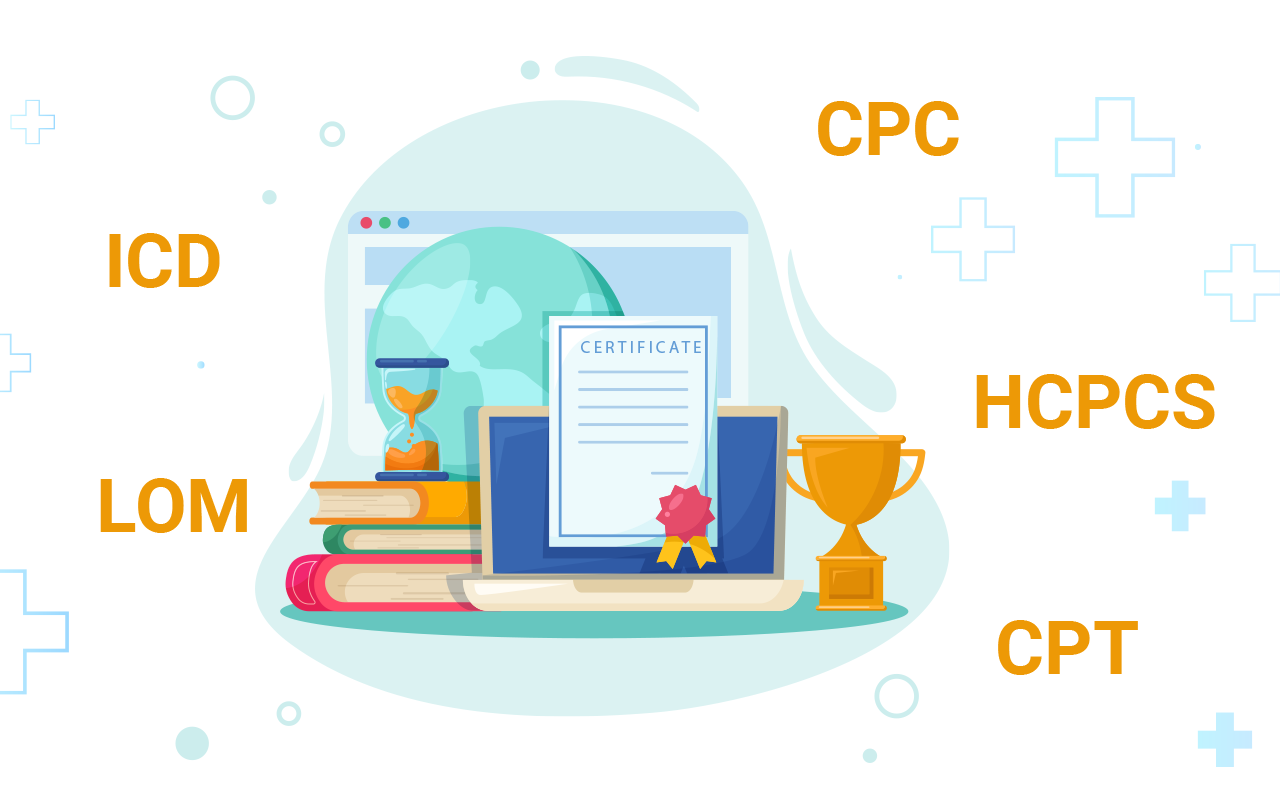 Medical coding is the transformation of healthcare diagnosis, procedures, medical services, and equipment into universal medical alphanumeric codes. Due to the technological boom happening in Global Health Industry, medical coding is becoming a growing career opportunity in India as well as abroad. Education and training is the key to becoming a skilled, successful, and certified medical coder. Our course provides you in-depth knowledge in anatomy and medical terminology, which is the first and basic step to get certified as a medical coder. You will get practice-based knowledge in different coding systems including CPT®, HCPCS Level II, and ICD-10-CM.
KeLearn brings all these to you via two modes:
1) Classroom-based training(at Trivandrum KKC)
2) Instructor-led Online Training
Classes are handled by well-experienced faculty with international certification. We will assess your knowledge and skills at various stages of the training through multiple levels of exercises and online examinations through our state-of-the-art examination system. You will gain a good practical knowledge in medical coding through our one-month long Coding Practice module. At the end of this course, you will be able to attend the prestigious Certified Professional Coder exam conducted by AAPC as well as can soar high on the limitless sky of medical coding profession.
Qualification: Plus Two and Above(Preference to Degree Doing and Completed Students, Certificate or Diploma in Medical or Paramedical Courses,Medical Transcription)
Degree Doing students also can enroll
1
100% success rate in CPC exam
2
Training program as per American Academy of Professional Coders (AAPC) guidelines - latest revision
3
Course led by Internationally Certified Faculty
Course Details
Minimum Qualification
:
Plus Two and Above(Preference to Degree Doing and Completed Students, Certificate or Diploma in Medical or Paramedical Courses,Medical Transcription)
Syllabus
ICD -10
Introduction
Certain Infectious and Parasitic Diseases(A00- B99)
Neoplasms (C00-D49)
(D50-D89), Revision Chapter 1&2
Mental and Behavioral Disorders (F01- F99)
Disease of Nervous System (G00- G99)
Disease of Eye and Adnexa (H00- H59)
Disease of Ear and Mastoid Process (H60- H95)
Disease of Circulatory System (I00- I99)
Disease of Respiratory System (J00- J99)
Disease of the Digestive System (K00- K95)
Disease of Skin and Subcutaneous tissue(L00- L99)
Disease of musculoskeletal system (M00 - M99)
Disease of Genitourinary System (N00- N99)
Pregnancy, Childbirth and Puerperium(O00-O9A)
Conditions Orginating in the Perinatal Period(P00- P96)
Congenital Malformations, Chromosomal Abnormality (Q00- Q99)
Symptoms, Signs, and Abnormal Clinical Findings(R00- R99)
Injury, Poisoning, and Certain Other Consequences of External Causes (S00- T88)
External Cause of Morbidity (V00- V99)
Factors Influenzing Health Status (Z00- Z99)
CPT
Introduction -Category I,II & III Codes
Modifiers
Anesthesia
Surgery - Integumentary
Surgery - Musculoskeletal
Surgery - Respiratory
Surgery - Cardiovascular
Surgery - Digestive
Surgery - Urinary, Male and Female Genital system
Surgery - Endocrine, Nervous, Eye and Auditory
Radiology
Pathology and Laboratory
Medicine
Evaluation and Management
Language of Medicine
Language of Medicine Introduction
Gastroenterology
Pharmacology
Urology
OB/GYN
Male Reproductive System
Pulmonology
Cardiology
Neurology
Hematology
Orthopedics-Musculoskeletal
Lymphatic & Immune System
Dermatology
Opthalmology
ENT
Endocrinology
Psychiatry
Oncology
Radiation
World of Health Care
HCPCS
Introduction to HCPCS
Guidelines
Testimonials
" I passed the CERTIFIED PROFESSIONAL CODER (CPC) exam by AAPC at the first attempt with a score of 86%. I would like to thank Sreenath sir who guided me and clearly explained every concept. The mock tests provided by kelearn helped me a lot with an exposure to the different types of questions that could be asked for the exam. The regular exams and constant practice along with the right guidance helped me to achieve this goal. I whole heartedly thank Kelearn for their effective communication, provision of study materials and online teaching. I would recommend Kelearn to anyone looking forward to learn medical coding and excel in their career.. "

Angelina Issac

Certified Professional Coder

" Even though I didn't have any prior experience or education in medical field, continuous support from Kelearn helped me to clear the CPC exam on my first attempt. I'm grateful to Archana ma'am for being there to teach and clearing doubts at any time. A special thanks to Harish sir for providing up-to-date exercises and mock exams.. "

Yadhin Johfy

Certified Professional Coder

" I have cleared my CPC examination successfully. I wouldn't have done this without the help from Kelearn. Their lectures and notes were so helpful. I heartfully thank my faculties Archana Ma'am and Harish Sir for providing me the knowledge and courage to complete the exam.. "

Sadia Nissam

Certified Professional Coder

" I passed my CPC exam on the first try and could not have done it without the help of Kelearn.My sincere gratitude to Archana mam who was there to teach and clarify my doubts .Also my sincere gratitude to Hareesh sir for guiding me through out the CPC training programme.I was able to write the exam with full confidence only because of the constant pranctice and teaching notes which Kelearn provided me.Thanks a lot Kelearn team. "

Anjana P K

Certified Professional Coder

" Thanks klearn for helping me clear cpc exam in the first attempt itself. Special mention to all faculities who were so helpful and guided us throughout the course. Would recommend all my friends who want to do medical coding to Keltron only. Thank you once again.. "

Aswathy S R

Certified Professional Coder
Job Opportunities
Medical Coding Team Leader
Medical Coding Compliance Auditor
Inpatient Medical Coding Analyst
Medical Coding Specialist
Medical Coding Coordinator
Centers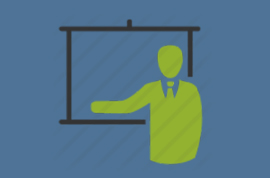 CENTER CODE : KVC
Kelearn Central Processing Centre (KVC)
B1, Bankers Enclave Near Eloor Library 695010 Thiruvananthapuram
Land line : 9567777444
Mobile :9567777444
Email : help@kelearn.com