Certificate Programme in General Transcription
Course Overview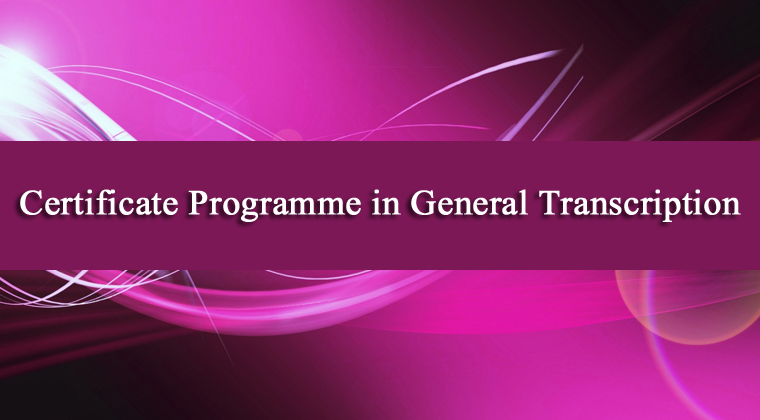 General Transcription deals with converting voice-recordings into text format. The voice recordings can be from a variety of fields. With immense scope of home-based, office-based, and part time job opportunities, general transcription is one of the growing professions currently. Certificate Programme in General Transcription of KELTRON provides training to understand the different styles and formats of transcribing for transcribing various audio. The programme covers legal transcription, business transcription, media transcription, podcast transcription, insurance transcription, interview transcription etc. Students will get an opportunity to work on multiple sample reports which prepare them to work in various transcription companies.
1
Limitless opportunities to expand your money bag
2
Flexible Profession. Work from Home Opportunity.
3
Keltron Certification on successful completion
Course Details
Minimum Qualification
:
Plus Two
Syllabus
Technology
Personal Computer
PC Security Plan
Word Processing
Word Processing Tools and Softwares
Internet Connection
Medical Transcription Equipment
Basic Concepts of Dictation
Speech Recognition
English
Basic Grammar
Advanced Grammar
Intro to MT
Comma
Period
Semicolon
Colon
Hyphen
Apostrophe
Common Punctuations
Intro to Advanced MT Essentials
Spellings
Plurals
Sound Alikes
Idioms and Expressions
US Trivia
Common Mistranscriptions
GT Theory
Capitalization
Transcribing Numbers
Transcribing Time
Transcribing Figures
Letter Transcription
GT Style Requirement
Pre-transcription
Podcast
Typing practice
Transcription Samples
Legal Terms and Abbreviations
Transcription Practice
Job Opportunities
Insurance Transcriptionist
Business Transcriptionist
Academic Transcriptionist
Market Research Transcriptionist
Interview Transcriptionist
Centers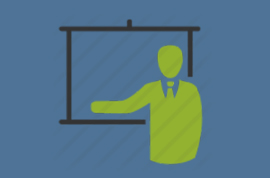 CENTER CODE : KVC
Kelearn Central Processing Centre (KVC)
B1, Bankers Enclave Near Eloor Library 695010 Thiruvananthapuram
Land line : 9567777444
Mobile :9567777444
Email : help@kelearn.com