Office Automation
Course Overview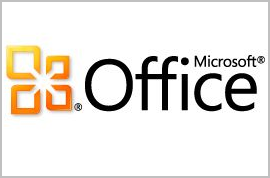 Procedures in offices are getting automated on a rapid rate. Certificate in Office Automation is now becoming the basic requirement for almost all office-based jobs. This course covers all the topics that enhance the computer knowledge skills. The course can be taken from anywhere at anytime.
1
Keltron Certification on successful completion
2
100% Online self-paced course. You can learn by watching the multimedia content from anywhere, any number of times.
3
Office Automation Certificate is a basic requirement for almost all the jobs.
Course Details
Minimum Qualification
:
10th Pass
Syllabus
Computer Fundamentals-Advanced
Generation of Computers
Representation of information
Data Processing Concepts
Disk Management Basics
Introduction to Memory Backup
Backup Devices
Networking Concepts
Windows Operating System
Windows Basics
The user interface
Windows accessories
Computer Fundamentals-Basic
Introduction
Classification of computers
Application of computers
Commonly used terms
Basic PC Components
I/O Devices
Secondary Storage Devices
Types of software
Using a Computer
MS DOS
DOS Organization Internal and external commands
Commands –file management/general/disk managementConfiguring the system-autoexec.bat files
Microsoft Word 2010
Microsoft Excel 2010
Microsoft Powerpoint 2010
Centers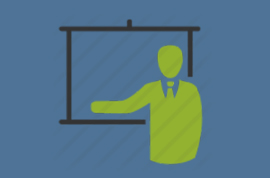 CENTER CODE : KVC
Kelearn Central Processing Centre (KVC)
JNWA - G2, Jawahar Nagar, Near LP School, Kowdiar -PO 695003 Thiruvananthapuram
Land line : 9567777444
Mobile :9567777444
Email : help@kelearn.com