Programing in C & C++
Course Overview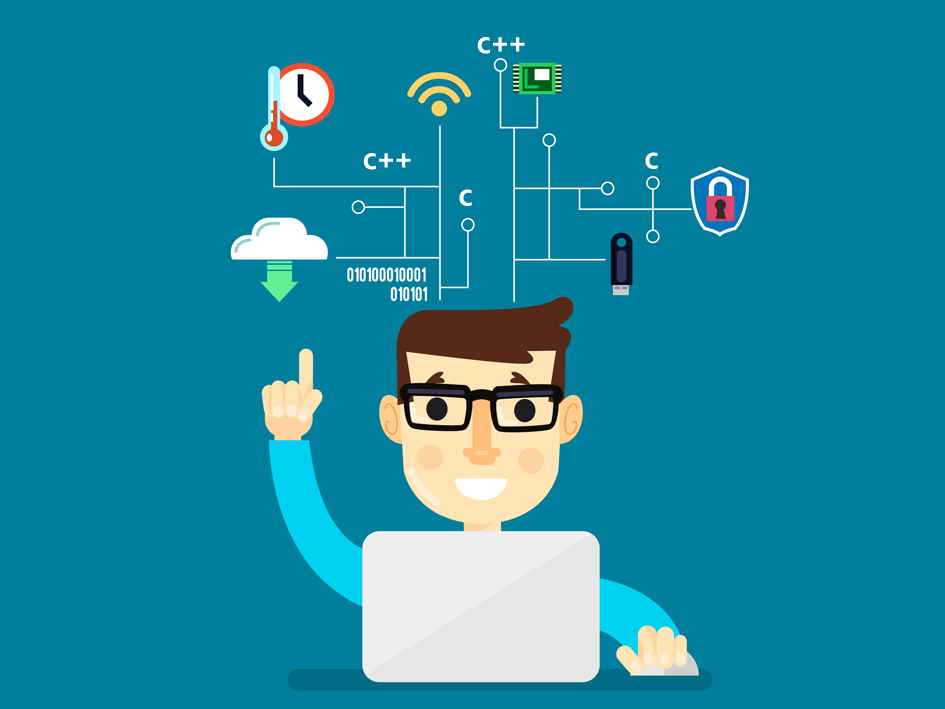 Computer programming job market is booming high in today's changing world. Having a computer programming certification is the key to advancing a career in IT, as well as a pre-requisite for most computer programming jobs. C & C++ are the basic programming languages, which themselves hold a lot of job opportunities as well as can act as the stepping stone towards more advanced programming languages. This course provides you a solid foundation in C & C++ programming through live classes and online content.
1
Keltron Certification on successful completion
2
Assistance from experienced faculty
3
This course is a basic requirement for all programming jobs.
Course Details
Minimum Qualification
:
10th Pass
Syllabus
Programming in C
Programming in C++
Job Opportunities
Computer Software Engineer
Centers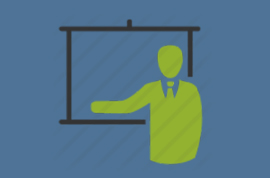 CENTER CODE : KVC
Kelearn Central Processing Centre (KVC)
B1, Bankers Enclave Near Eloor Library 695010 Thiruvananthapuram
Land line : 9567777444
Mobile :9567777444
Email : help@kelearn.com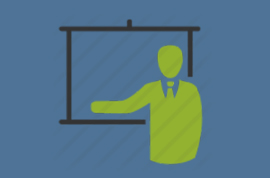 CENTER CODE : KLECEN2017043
Keltron Knowledge Center- Trivandrum
2nd Floor Chempikalom Building, Bakery Jn Govt. Women's College Road,Vazhuthacaud, Thiruvananthapuram 695034 Thiruvananthapuram
Land line : 9497470734
Mobile :9497470734
Email : kkctvm@gmail.com